Bali has a lot to offer, so it is understandable that you want to leave the airport as quickly as possible.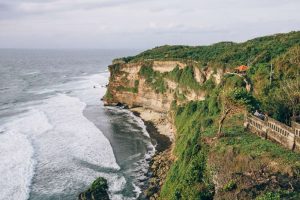 Our taxi service to Uluwatu will be perfect for you. Stunning scenery and glorious beaches are not far away.
Travelling in style and luxury is part of our promise to you. Our service is reliable, excellent value for money and enjoyed by many. Whether you are travelling alone or as a group we have vehicles to cater for all requirements. Our driver will take care of everything – he is experienced and qualified. Leave the airport behind and enjoy a first class service.
Airports are known for their queues, so allow us to help. With us there are no queues because we simply take you to your car and get you on your way. We save you time and money, both of which can be taken advantage of during your holiday.
A service that you can rely on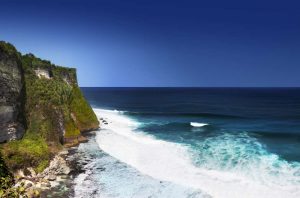 When you book a taxi with us you can be sure that you will be benefitting from travel that is based around you. Our driver will even take care of your luggage, because we believe that travelling to your accommodation should be stress-free and relaxing.
You can be sure that whatever time your plane arrives, we will be there. Our service is provided around the clock – twenty-four hours a day, seven days a week. We track flights so we can be there to greet you as soon as your plane touches down. Our whole pick-up process is efficient, so we can get you on your way.
When the time comes for you to head home our punctual service can pick you up and take you to the airport. You can be sure that that we will get you there on time and once again in the luxury and comfort that you experienced when you arrived.
Visit the Uluwatu Temple, have dinner on the beach and even watch the beautiful sunset – but first of all book our amazing taxi service.
Whether it's a unique tour of Bali's most hidden treasures or an airport transfer, you can rely on us to take you wherever you want to go