Heading to Sanur to see the sights and the Balinese culture? If so, we have the perfect taxi service for you.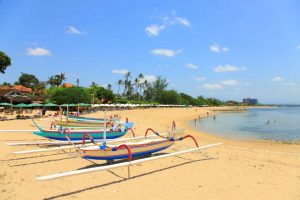 When you arrive in Bali our taxi service will help you arrive at your destination in comfort and luxury.
Your flight may have been long which is why pre-booking a taxi is a great way to begin your holiday. We can take you to your accommodation in a safe and comfortable vehicle at an affordable price. Our taxi service is great for lone travellers or groups because we have a varied fleet of vehicles. Our driver is professional and friendly, which means we can offer you a first class service from the first time we meet you. We have an excellent reputation and this is why we are so popular.
We understand you will want to leave the airport as quickly as possible. Let us whisk you away using our efficient service. Forget the queues and the hassle of negotiating the public transport because we are on hand to remove the stresses and strains.
Leave the plane behind and say hello to Bali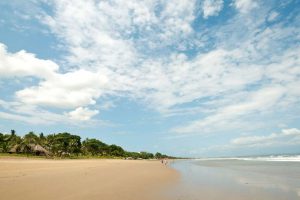 Our service is built around your needs. There is no taxi sharing with strangers – when you book with us you book for yourself or your group, it is as simple as that. Our driver will take your luggage, leaving you to sink into the comfort of your car seat.
We pride ourselves on reliability and punctuality. We will be there waiting for you and that is our promise to you. Our service operates around the clock regardless of the time you arrive so you can rely on us completely.
Unfortunately, holidays do not last forever so when it is time to go home we can be of service once again. We will pick you up at a time that suits you and take you to the airport – you arrived in luxury so let us take you home in luxury.
Sanur has a lot to offer so why not book with us to find out for yourself exactly why our service is as good as people say it is!
Whether it's a unique tour of Bali's most hidden treasures or an airport transfer, you can rely on us to take you wherever you want to go