Bali has everything, and a tour to Kintamani proves just that.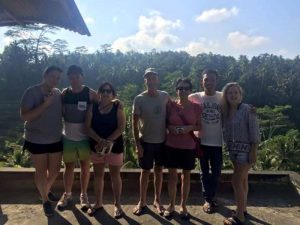 A tour to Kintamani is ideal for all and just like Bali it has so much to offer. Located in the hills around 1,000 metres above sea level, it offers incredible panoramic views of Batur volcano and lakes.
Breath taking scenery untouched since time began
The tour begins with a punctual pick-up where you will travel in style. Air-conditioned vehicles will keep you comfortable and cool throughout. Our tour guide is full of useful information, and he can help you to get the most from your tour to Kintamani.
Seeing the Kintamani volcano will make you realise how impressive this natural phenomenon really is. This active volcano is a sight to behold and treasure forever as it spews out molten lava towards the largest crater lake on the island. The barren land, decimated by previous eruptions meets lush green jungle and this creates unique scenery.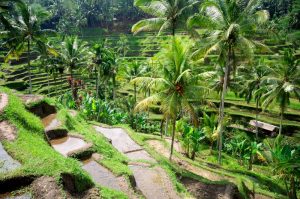 The tour enables you to take in the true culture of Bali as you can watch traditional dance performances. Take in the gold and silver art process in Celuk village where the locals make you feel welcome. The local Batuan temple is a Hindu temple that has a stunning Balinese design and all of this comes with a view of the Kintamani volcano and lake.
Take it easy and relax by having lunch in the restaurant that offers views of the volcano and the lake as it glistens in the Bali sunshine. Following lunch there are many temples for you to visit. The Tirta Empul Temple, the Gunung Kawi Temple that houses ancient Bali royal tombs and the Goa Gajah Temple will allow you to see the real history and culture of Bali.
Our Kintamani tour helps you to create memories that will last a lifetime. Your trip to Bali is not complete without experiencing our professional tour of Kintamani that comes packed full of sights and experiences.
Whether it's a unique tour of Bali's most hidden treasures or an airport transfer, you can rely on us to take you wherever you want to go